Women love shopping, and so do men. With the whole range of online shopping sites, finding new ways to stock the closet isn't a hard thing at all. However, if you are someone who loves to shop without a reason, it is always a good idea to find a few hacks and save more on the costs. Here are amazing fast tricks to save more and better your experience with every purchase.
Obviously, you need to find a fashion shopping platform, which you can trust for quality. Now, before you can even think of savings and low prices, make sure that the products you purchase is worth the discounts. In short, start on a new website with a small order to understand if the savings are even worthy of consideration.
Next, always shop on Wednesdays. Well, for varied reasons, most fashion sites have special rebates and offers on Wednesdays, and you can find a lot of cheat deals. Also, don't miss on checking on the weekend offers and month-end discounts.
If you are new to buying clothes online, don't shop for smaller sizes. Avoid shopping from sellers and sites that don't have a detailed size guide. At the end of day, no matter how good return policies may be, the whole procedure of exchange and returns is tedious.
Check for bank offers. Many websites do have bank offers on certain collections. Of course these offers are limited and mainly meant for certain seasons and months, but if you have a card of that particular bank, you can probably save good amounts.
If you want the shopping experience to be fun, just make sure that the website has a good return policy. Most people do exchange their products as needed, and you would want to get back your money in your bank, and not in any wallet.
Shipping is also an essential part of online shopping deals. You don't want to pay a massive amount on any deal, simply to pay extra shipping charges later. Only choose websites that have a fixed shipping rate, and if you can get free shipping for a little extra, it's fun to make the most of it.
Minimum shopping offers are also very fun. For example, if you are buying a couple of boho rompers, probably the website will give you a special offer if you spend a tad more. Basically, fashion sites do set those cap prices, and if you can reach of the price limits, you can get an offer.
Finally, don't miss on checking the right websites from time to time. There are many special deals and hourly discounts that are launched from time to time, and if you register your email or phone numbers, you can expect to get alerts for every offer.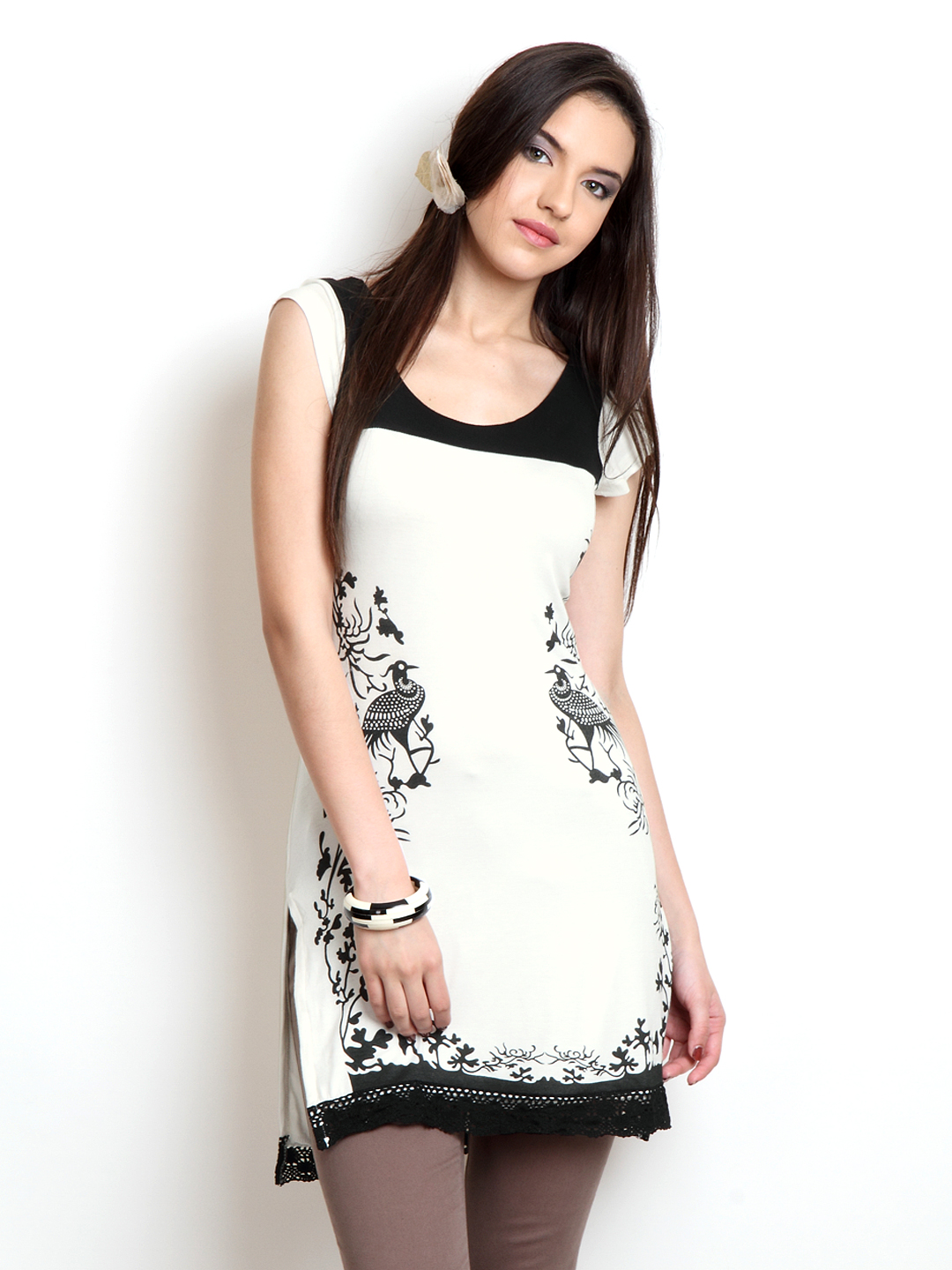 Next time you want to save some money, make sure to check your favorite website on phone and app. Apps of shopping sites also have special discounts, which are exclusive to app users.